---
Time:
Estern Time
---
To PREVIEW my NEW Web page CLICK here!.
---
To view what I am doing with XTension a Macintosh Home Automation program CLICK here!.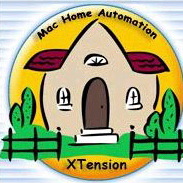 To view The BEST SITE for Macintosh Home Automation CLICK here!
---
Welcome to Mac OS X
Personnal Web Sharing
Ray Fleischmann's Home Page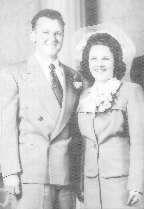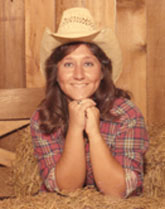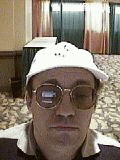 This page is being served from my Mac OS computer. A Flower Power iMac running at 600mhz.

I am connected to the Internet with a Cable Modem. 1.5meg down to me, and about 300K out to you.

My OTHER Home Page Hosted at Apple

I graduated from Zweibrucken American High School in Germany in 1971.

On the far right is a picture of me.

On the far left is a picture of my wife's Grand Parents!

In the CENTER of all things is my Wife!!!

And next to here is my Daughter with her friend Santa!
---
And don't forget to Visit Andrea's Zweibrucken Home page!